True power comes
from within
A healthy organization grows
from the inside and remains maneuverable
I believe everyone has an abundance of qualities. But there are often so many expectations that we want or have to meet. As a result, people all too often end up in a place in an organization where they do not come into their own. I think that's such a shame. For themselves and for the organization.
Perhaps it surprises others that, as a highly analytical, business-oriented professional, I also have a keen eye for people. I am educated in the financial sector and love figures and budgets. But I also have a great passion for personal development and am naturally curious. Because of this, I understand how people can feel in a changing environment, in which their role also changes. That gives me a big lead in my work.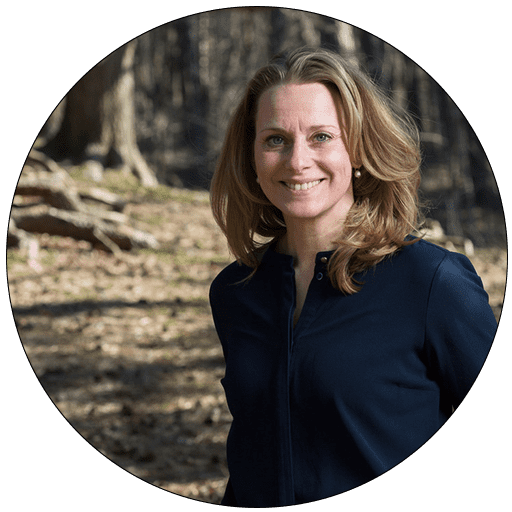 And because I have been dealing with change processes and dynamics in organizations for years, I also know the potential of different tools, decisions and choices. All this always helps me to find solutions and possibilities to move forward, no matter what.
What does your future-proof organization look like? And what is needed to set desired changes in motion?
Or to stay in the metaphor of Skip a Stone: which water are you standing in and which stones or pebbles do you have to throw into it for the right impact?
Do you want to know what I can do for your organization as a business consultant or interim manager? Then please contact me.